Nice to eMeet you. Get comfy. It's story time. 
You're about to work with some of the best Amazon SEO handlers. Okay, so what makes us the best? It's our unique experience in the eCommerce space.
Hello there. My name's Joe, and this is my wife, Kate.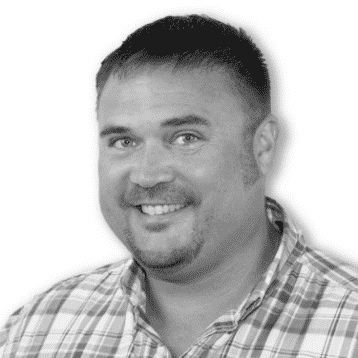 After graduating with two degrees in mathematics, teaching kids, and creating a successful award-winning board game brand in brick & mortar retail and eCommerce, Joe has the unique ability to dissect complex systems and connect dots in amazing ways.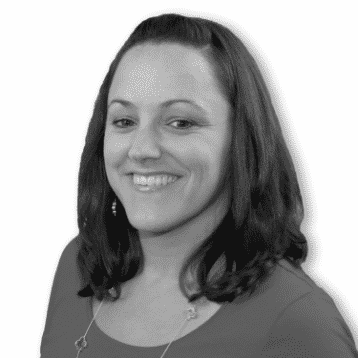 With a diverse background in communications/public relations, marketing, photography, and counseling, Kate knows how to connect products to people in a visually appealing way.

Together, we started a board game company and invented, designed, and manufactured 24 board game titles. The games were such a hit, we reached #1 in the Family Board Games category on Amazon for an entire Christmas season. 
So yeah, you can say we know a thing or two about selling on Amazon. Especially in competitive categories at the most hectic time of year. Since we were selling a physical product, in this case, board games, getting the packaging right was important — just a little bit. How'd we manage that? Well, we worked on location with factories throughout Asia to create an optimal assembly process and mold production. 
Result? High-quality, branded packaging that was super durable, efficient, and affordable to assemble.  
That was all many moons ago. Not to brag or anything, but since then, we've manufactured and sold games that have won more than 25 awards within the board game industry.
Then, coincidentally, we started receiving requests to work for others to help them sell products. So, we decided to sell our remaining board games, ending our 8-year RoosterFin games adventure.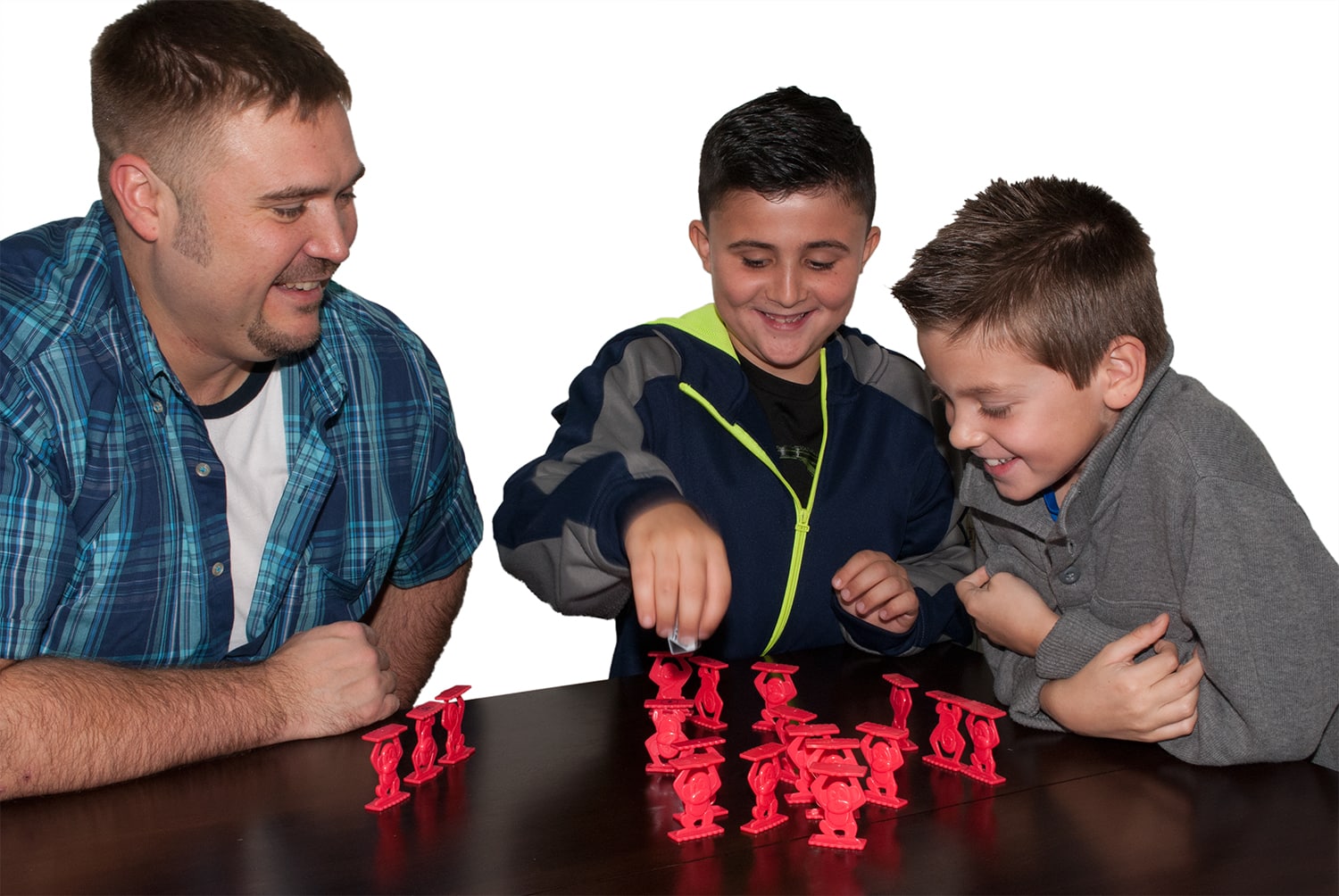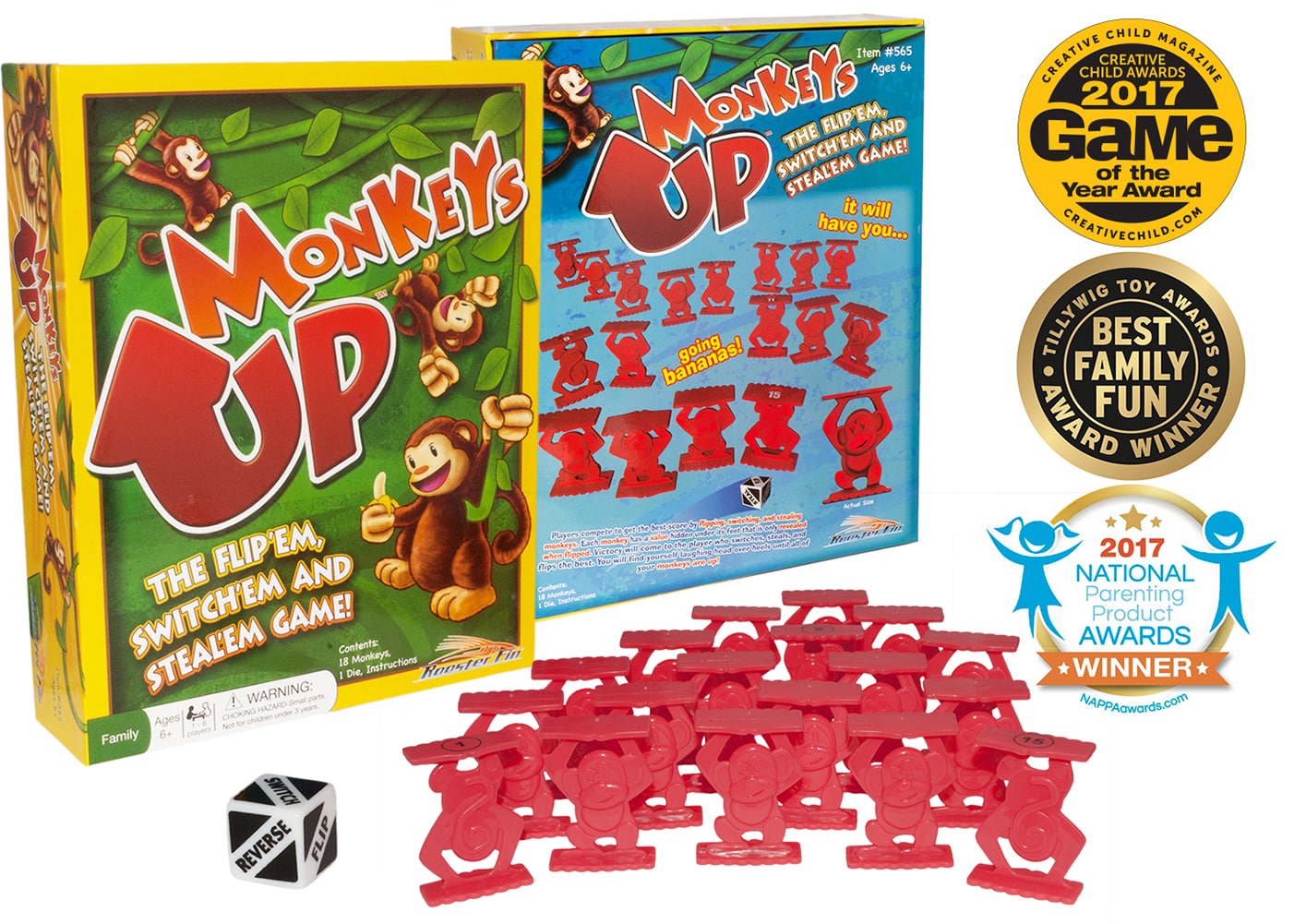 Award-Winning RoosterFin Games Monkeys Up – The Flip'em, Switch'em, Steal'em Game!
All right, so what's this mean for you?
It means we decided to assemble a best-in-class  Island Hawk team; a group of people focused on all things Amazon. This isn't our first rodeo.
If you let it, Amazon will drown you in data. There's a lot there, and most people do not know how to make sense of it.
We do.
We know how to parse through the right Amazon data to see where you need to optimize so you can sell more of your products. Not only do we find out where opportunities lie for your business on Amazon, but we also know how to look for any leaks that could sink your business boat. 
You could be losing thousands of dollars a year in chargebacks and other packaging and distribution inefficiencies and not even know it! The data is there. You just aren't sure what to look for. Our team knows what to look for to fix those leaks and make your business more competitive and profitable online.
It's a B2C world out there, and if you're B2B, it's time for you to carpe diem.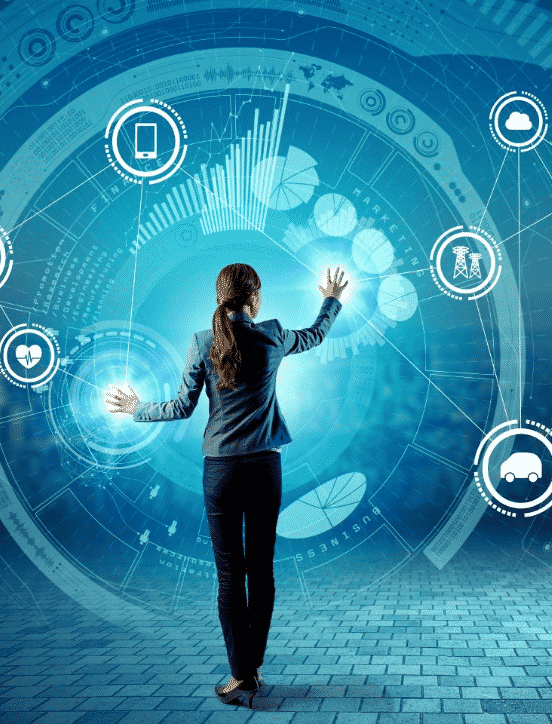 Are we a good fit for your business?
Ready to talk? Let's flex the eCommerce arm of your business. Fill in your contact info below, and we'll get back to you asap. 
Send us a message to get the conversation started.