Island Hawk's message is that the e-commerce arm of your business must exist to compete in today's economy and should function like a finely tuned machine.
Island Hawk is Different from the Others:
 We are not an agency but a team of like-minded people that successfully collaborate to offer you the highest quality results in e-commerce.
Our staff has over 10 years of experience in building sales channels on both Amazon and branded websites.
Our team of experts stays relevant by networking at major e-commerce conferences, trade-shows, and masterminds each year.
We travel internationally to create strategic partnerships for competitive manufacturing, assembly, and custom mold production.
We have an unmatched, remarkable understanding of how to connect all parts of the digital sales channel; including shipping fulfillment logistics.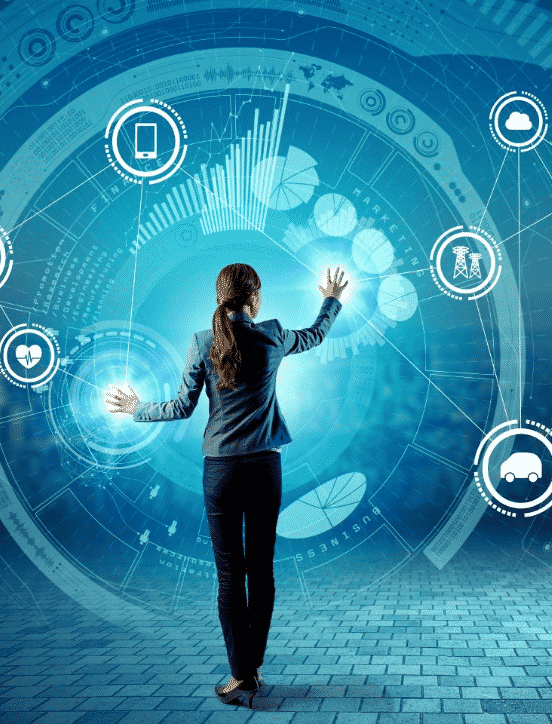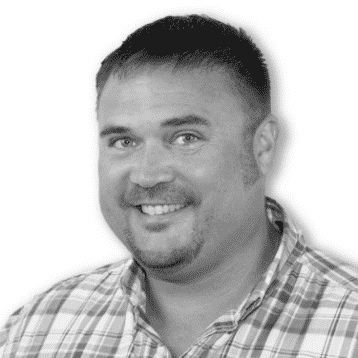 Joe
After graduating with two degrees in mathematics, teaching kids, and creating a successful award-winning board game brand in brick & mortar retail and E-commerce, Joe has the unique ability to dissect complex systems and connect dots in amazing ways.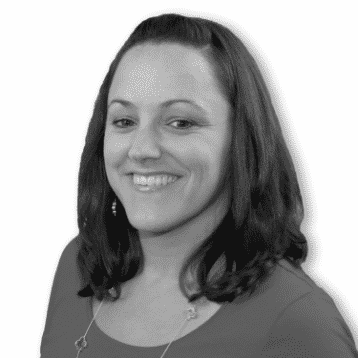 Kate
With a diverse background in communications/public relations, marketing, photography, and counseling,
Kate knows how to connect products to people in a
visually appealing way.

Are we a good fit for your business goals?
Send us a message to get the conversation started.